We are a small family ran business that takes pride in every job no matter how big or small!

Our company was started by Frank in 1995 and incorporated in 2001. The owner Frank has been in the construction industry for over 40 years. We are a well established business with a reputation for quality. No matter what stage of the construction process you are in, be it during the rough draft or after all of the material has been purchased, we have the team to assist you with your project.
Don't hesitate to contact us for a quote on your project, we are always happy to answer your questions and we promise that you will not be disappointed.
Some examples of projects we have taken on in the past:

bathroom and kitchen remodels
additions onto existing homes
custom cabinetry (bar cabinets, built in units, custom linen closets, custom desks, and so on)
-
There are so many different types of projects to list them all.
We can customize to your unique wants and needs.
We will not hesitate to take on projects that are one of kind.
Some unique project examples include, building a pergola as shown to your left, stone or tile fireplaces, Dog Wash, a stand for a rare Tusk, or installing floor tile with real fossil in it.
Contact us for more information!
Meet our Team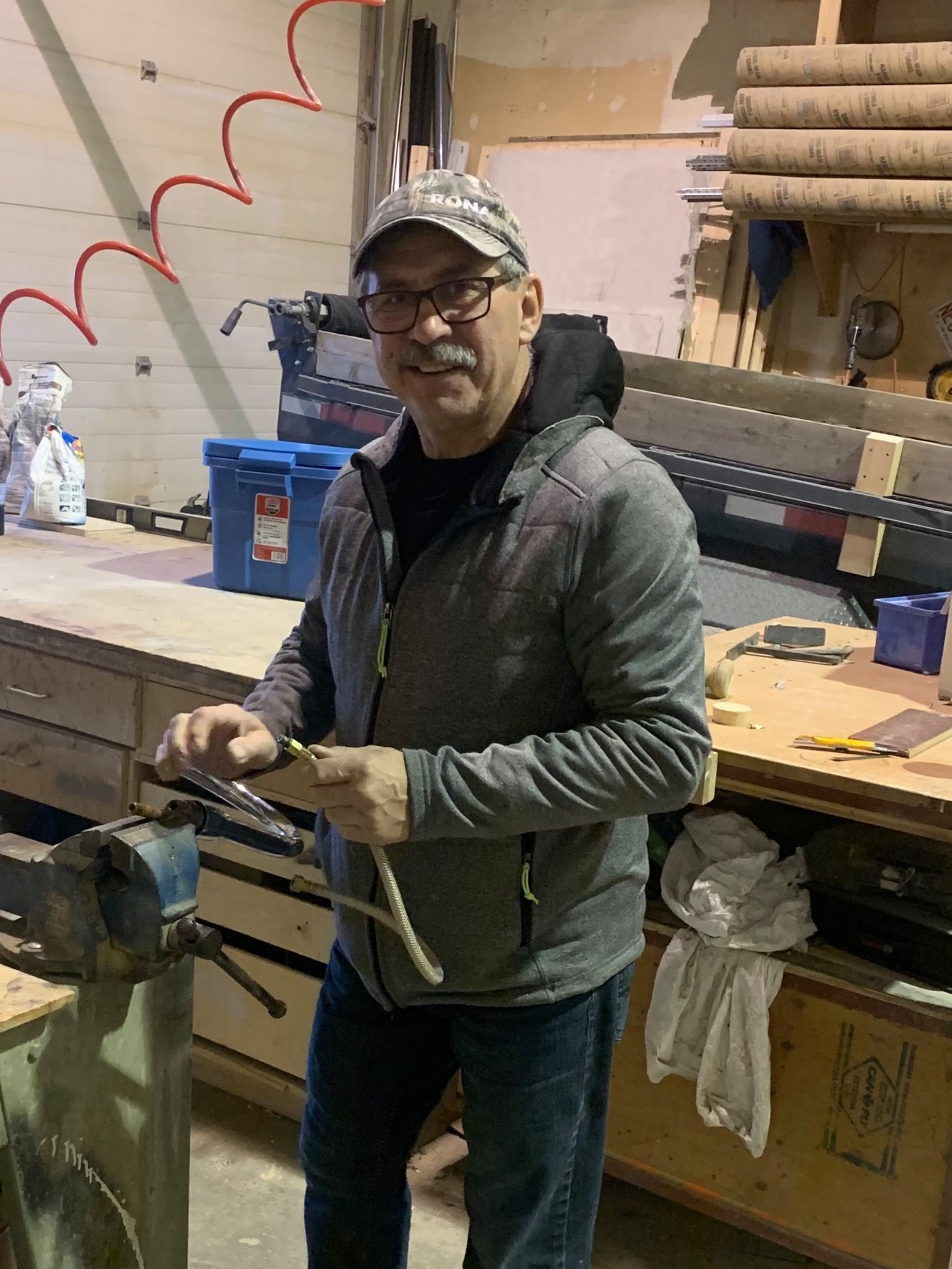 Our president and CEO - Frank!
Frank founded our company in 1995. He has worked his entire career in construction, doing many beautiful projects.
Frank's years of success in this industry stem from his skills, knowledge and great attention to detail. Where he stands out from other contractors is his flexibility and ability to listen to customers about any changes they want or concerns they may have. Frank is always eager to make each customer happy.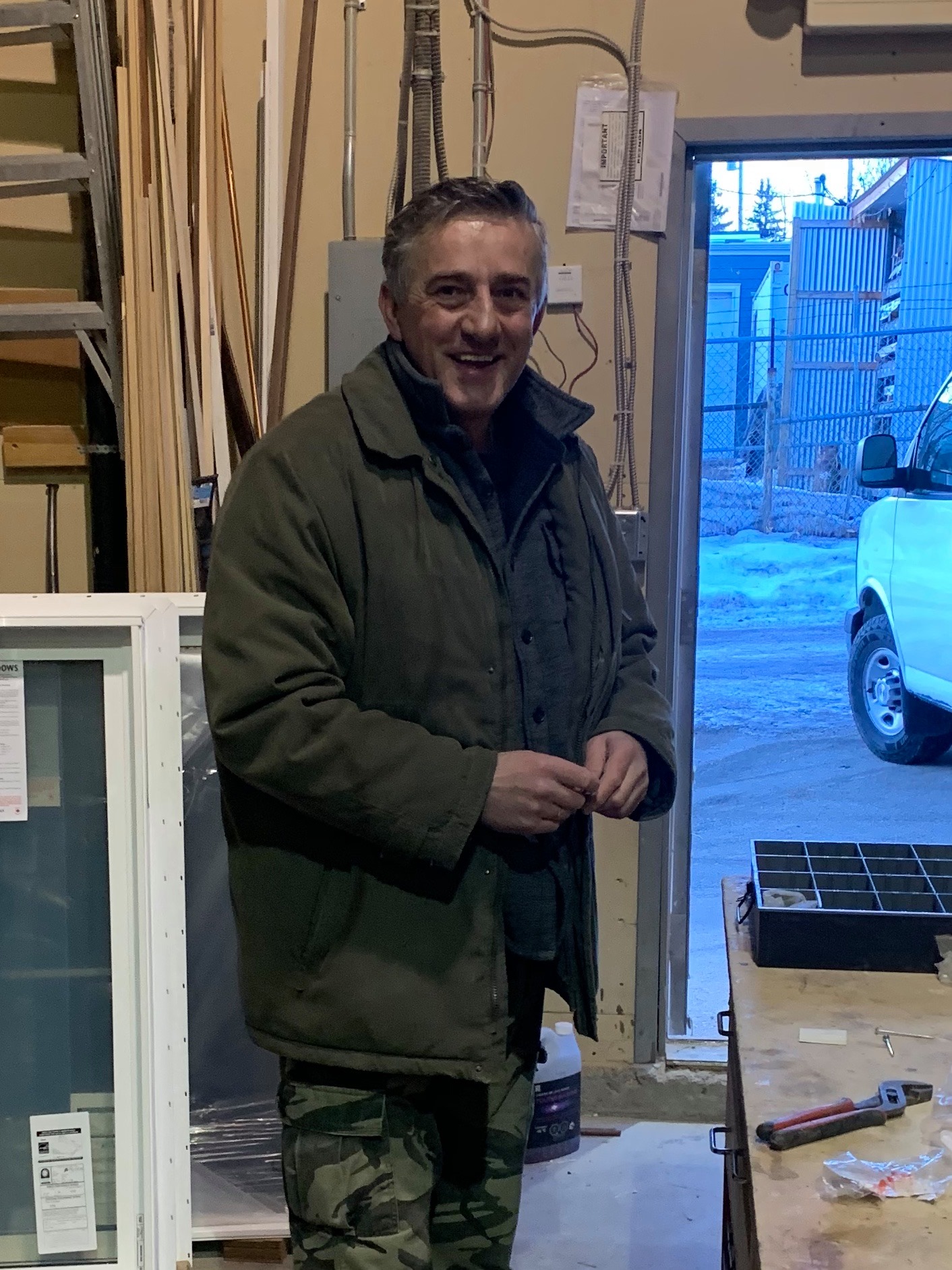 Our Resident Tile and flooring expert - Jan!
Jan has worked with us since the year 2000. He has been involved in almost all our projects for the past 20 years. He is highly skilled in millwork, tiling, flooring install, and many other aspects required to complete a project. His strengths include a friendly customer approach and tidy workmanship.

Thank you Jan for 20 years of service!